About us
Kenflow Co., Ltd. & Home Gush Water industry Co., Ltd.have 30-years experienced water purifier man ufacturer. Kenflow Co., Ltd. & Home Gush Water Industry Co., Ltd. is a professional water purifier manufacturer with 20-years experience. With & department, our company can develop innovative products to meet customers' requests, from design, mold building, plastic injection, filling and assembly.
D&B D-U-N-S® Certified logo
D-U-N-S® Certified Report
Service
Our professional team is at your service:
Various Kinds of international SPEC Housing and Filters
Regular Water Purifier, Special SPEC Water Purifier and functional Water PurifiereRO systems, water Purifier
Super Pure Water Device For Laboratory
Energy ORP Converter &Hydrogen Ion water & High-oxygen water machine
Mineral Water Factory Device
Water Station Device
Device Of Industrial Pure Water
High-tech wash RO dedicated water machine in the medical, industrial, electronic, dyeing, lenses, SOOGPD~ 24000GPD
Ultraviolet (UV)Rays Disinfector
Alkaline Ionic Water Generator
Hollow Fiber Membrane Filter System
If you have further question, please contact us.
Our Pride
Inspection Report
NSF coconut shell activated carbon pellets
(NSF) Food grade resin
Medical stone
BIO far infrared energy
Japan calcium sulfite
Alkaline calcium ion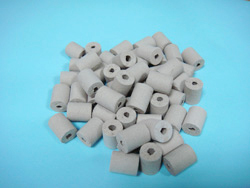 Dissolved Oxygen Stone
ORP negative potential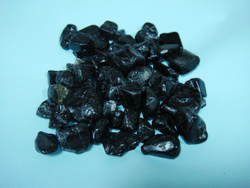 Tourmaline
United States KDF-55
Olivine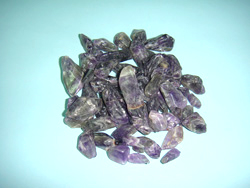 Amethyst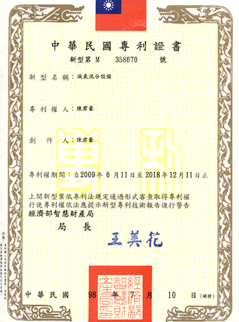 Patent Certificate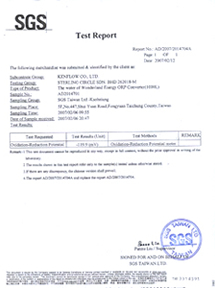 SGS Inspection Report